As the premiere of "Mechanic: Resurrection" is approaching, here is a little taste of the first Jason Statham big screen appearance this year.
The full trailer is coming very soon.
And here is an exclusive poster for the sequel of "The Mechanic":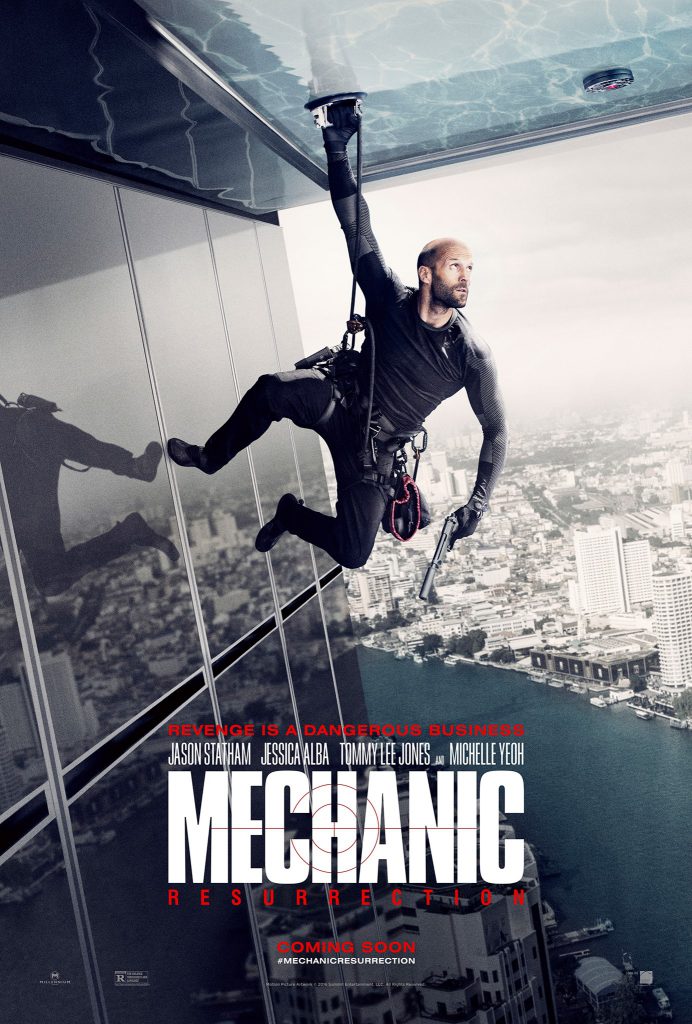 "Mechanic: Resurrection" is set to open in August 26. The cast includes Jason Statham, Tommy Lee Jones, Jessica Alba and Michelle Yeoh. Directed by Dennis Gansel.
The visual effects are provided by Worldwide FX.