The movies dedicated to the action legend John Rambo have always been special to us. So having the opportunity to work on yet another project from the action franchise was an exciting experience for our team.
We delivered more than 650 shots for the Rambo: Last Blood and our work included all the action movie related components one can think of. Of particular interest was working on the rainstorm and flood sequence which can be seen in the alternative opening of the movie. Our task there was to create a CG environment that included elements such as trees with wind dynamics, rain, water, digital doubles, etc.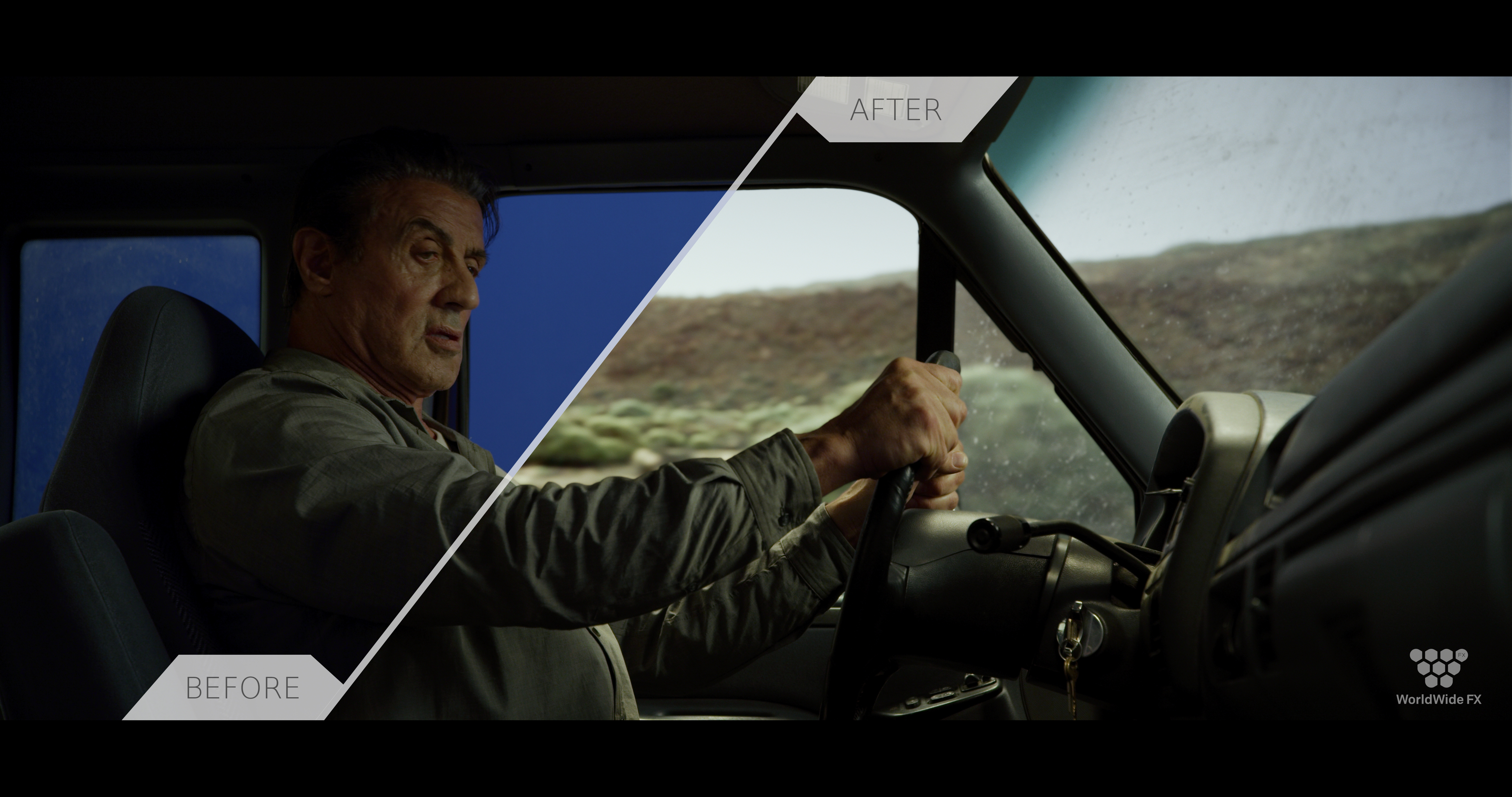 Rambo: Last Blood is directed by Adrian Grunberg and is starring Sylvester Stallone, Paz Vega, Yvette Monreal, Sergio Peris-Mencheta, Adriana Barraza.