For the fourth consecutive year we are ready to welcome our Managers for a Day that will spend their time with our team!
Are you ready for an adventure? Then apply here and join the Junior Achievement initiative!
This year you can apply for the positions of two 2D compositing HoDs, a MoCap Studio Manager, a VFX Associate Producer and an Art Director.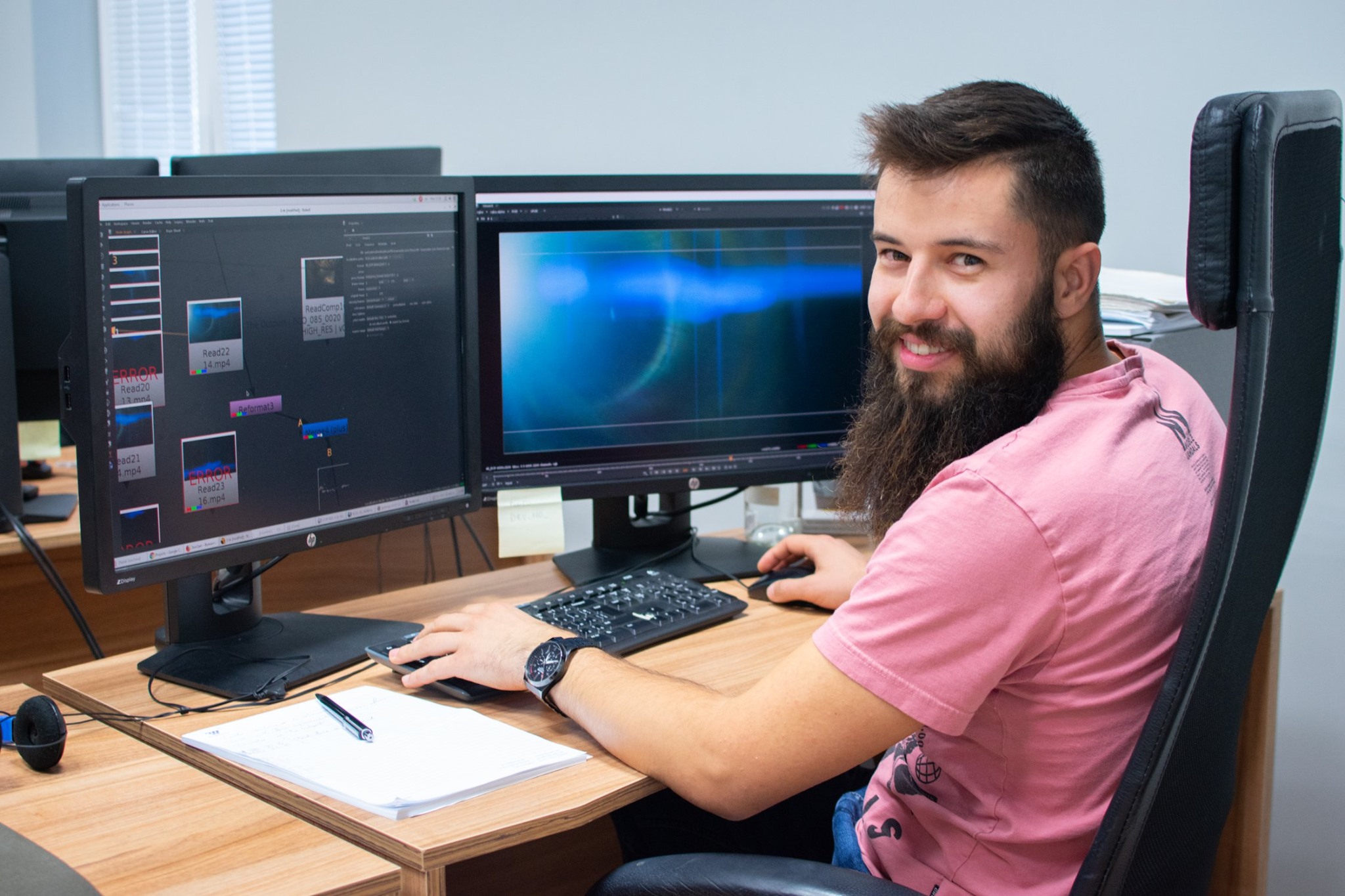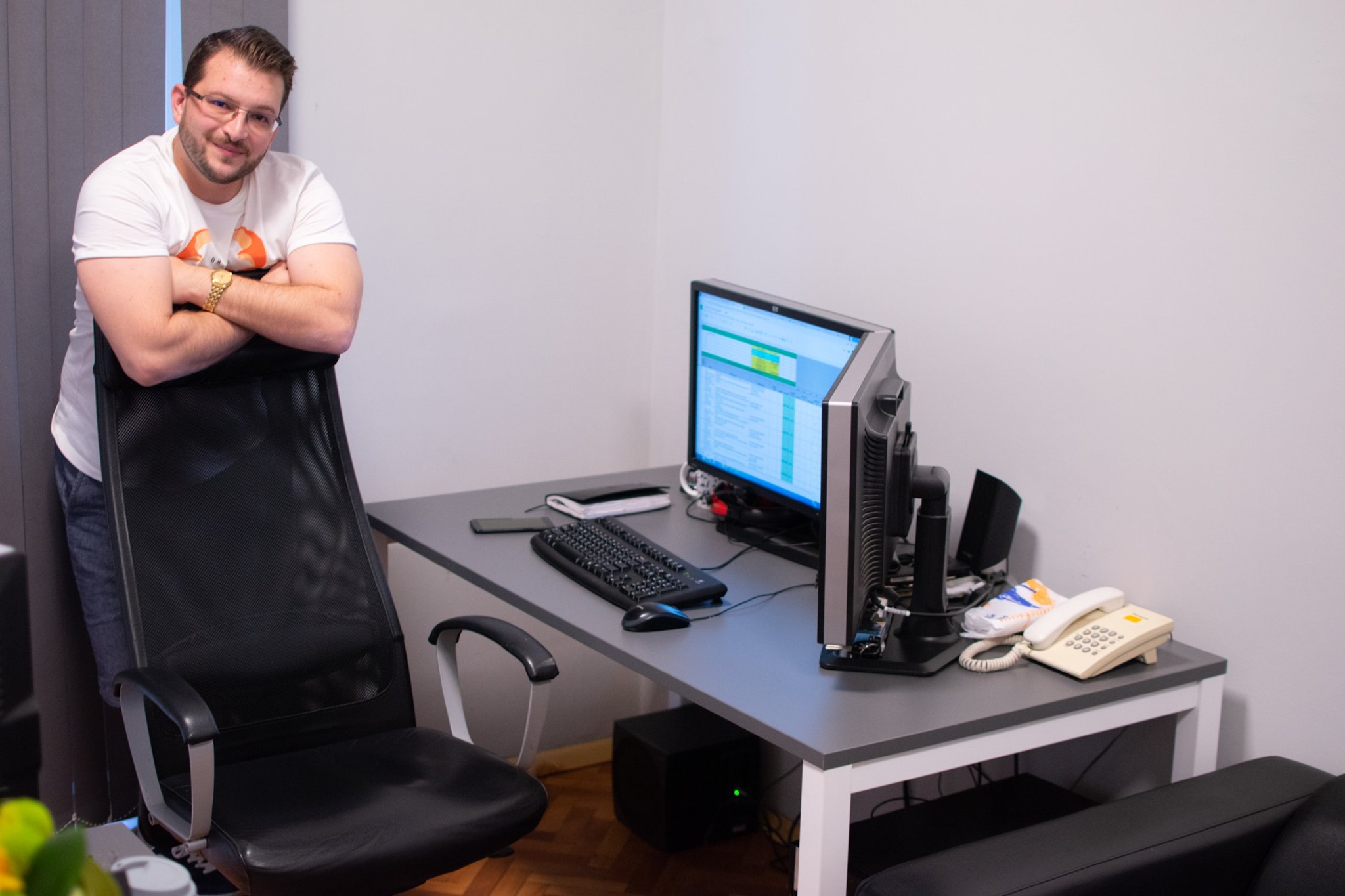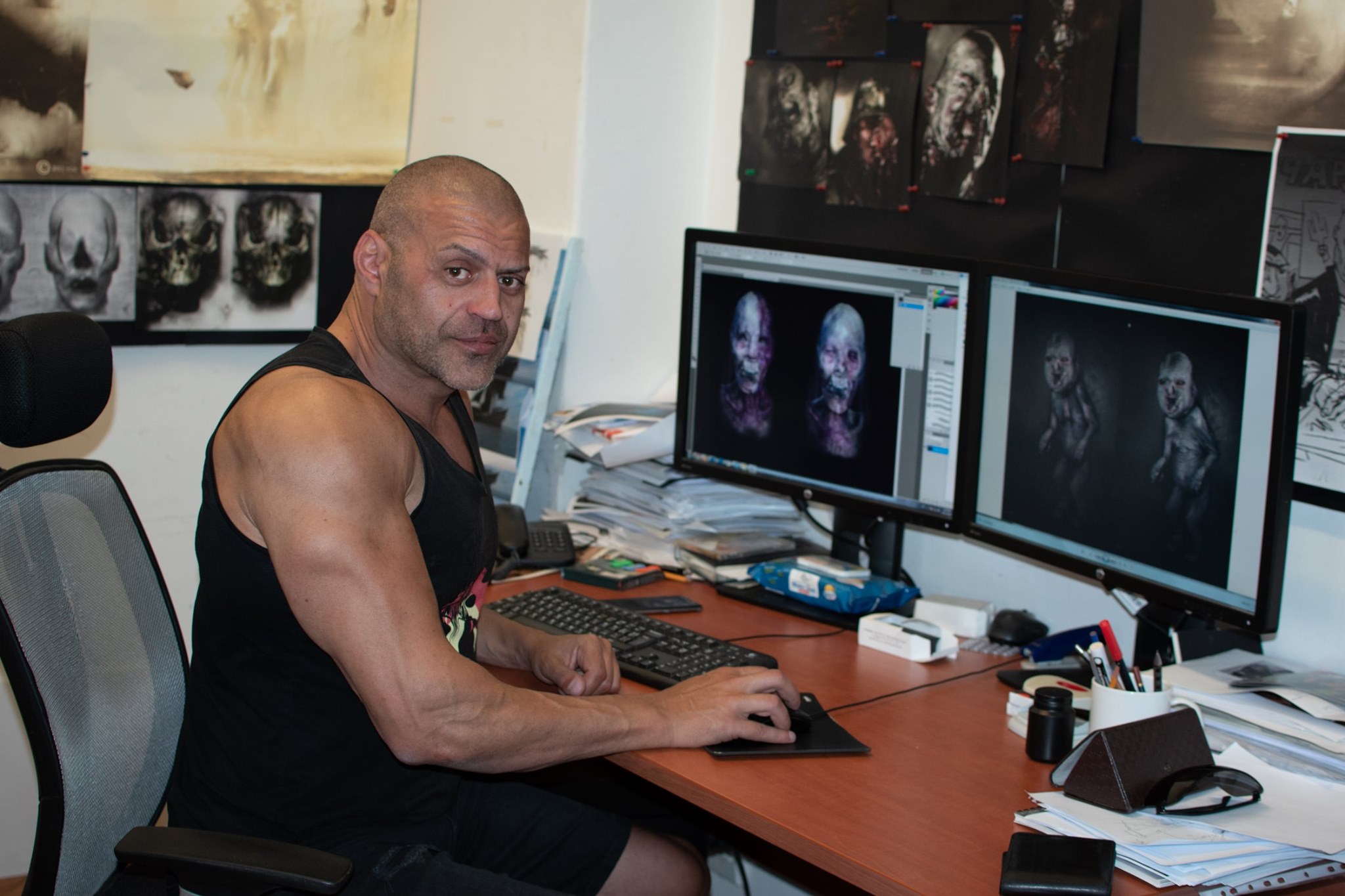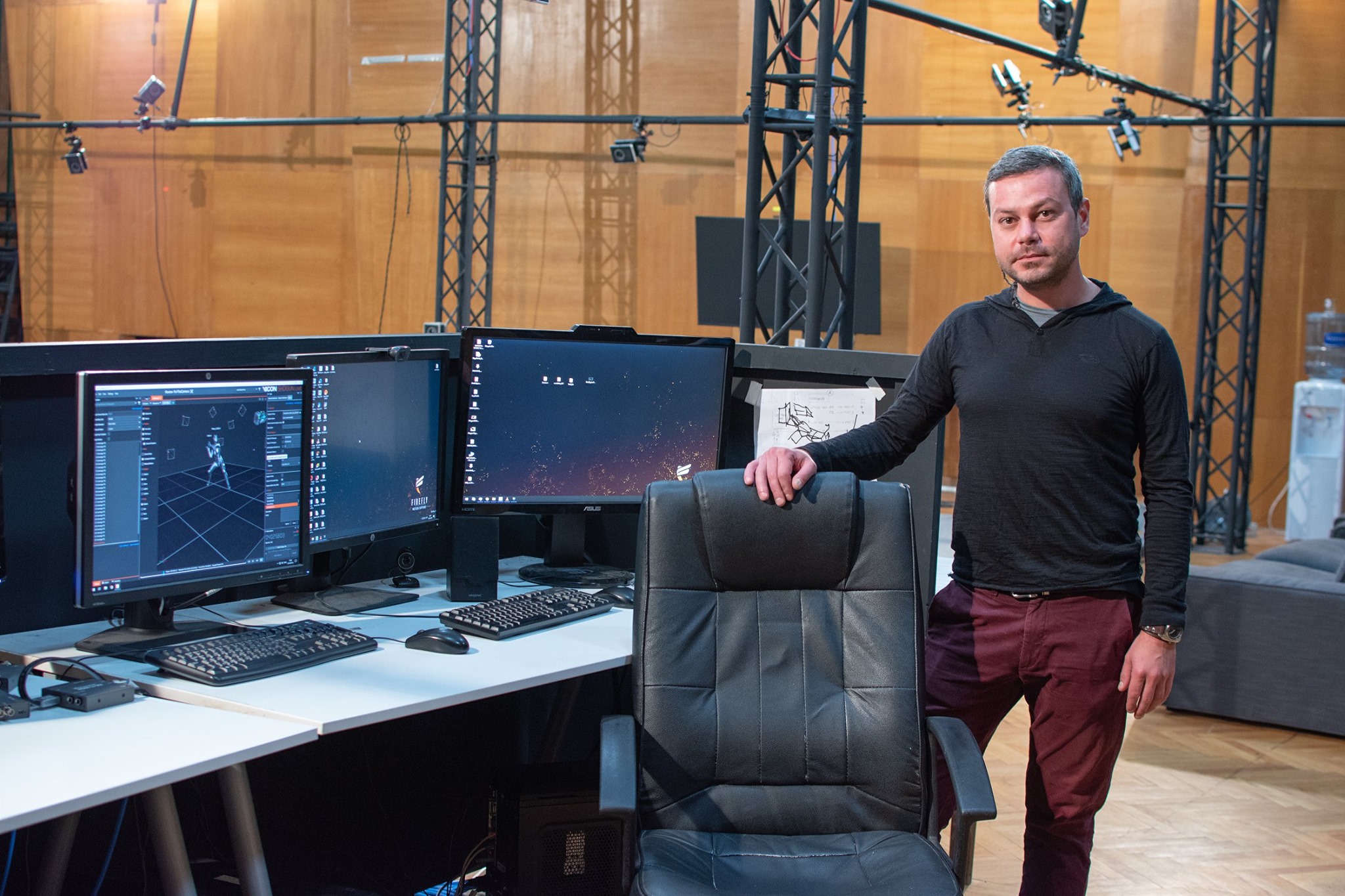 Manager for a Day is designed to provide high-school students with the opportunity to get a taste of life, work, conditions and experiences in a wide range of business and public fields.