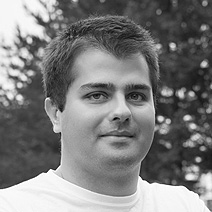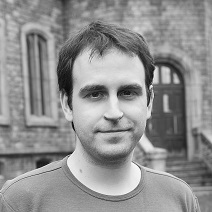 On October 22 (from 11:30) in their presentation "The Way of the VFX Samurai" Angel Ivanov and Svetoslav Ganchev will tell you how we at Worldwide FX handle KATANA. And how KATANA makes us better and happier people!
Stop by our booth to meet our team, see some interesting things from the world of big cinema and feel free to ask all kind of questions.
And of course don't dare to be shy! Take your show reel with you and impress us with your skills!