We love working on meaningful projects. And what we love equally is sharing with the public what went on behind-the-scenes during the visual effects post-production stage.
Thanks to Foundry we now have the chance to share in an extensive case study with you more about our experience working on "The Outpost", the challenges along the way, and how deploying tools such as Nuke, Mari and Katana helped us overcome them.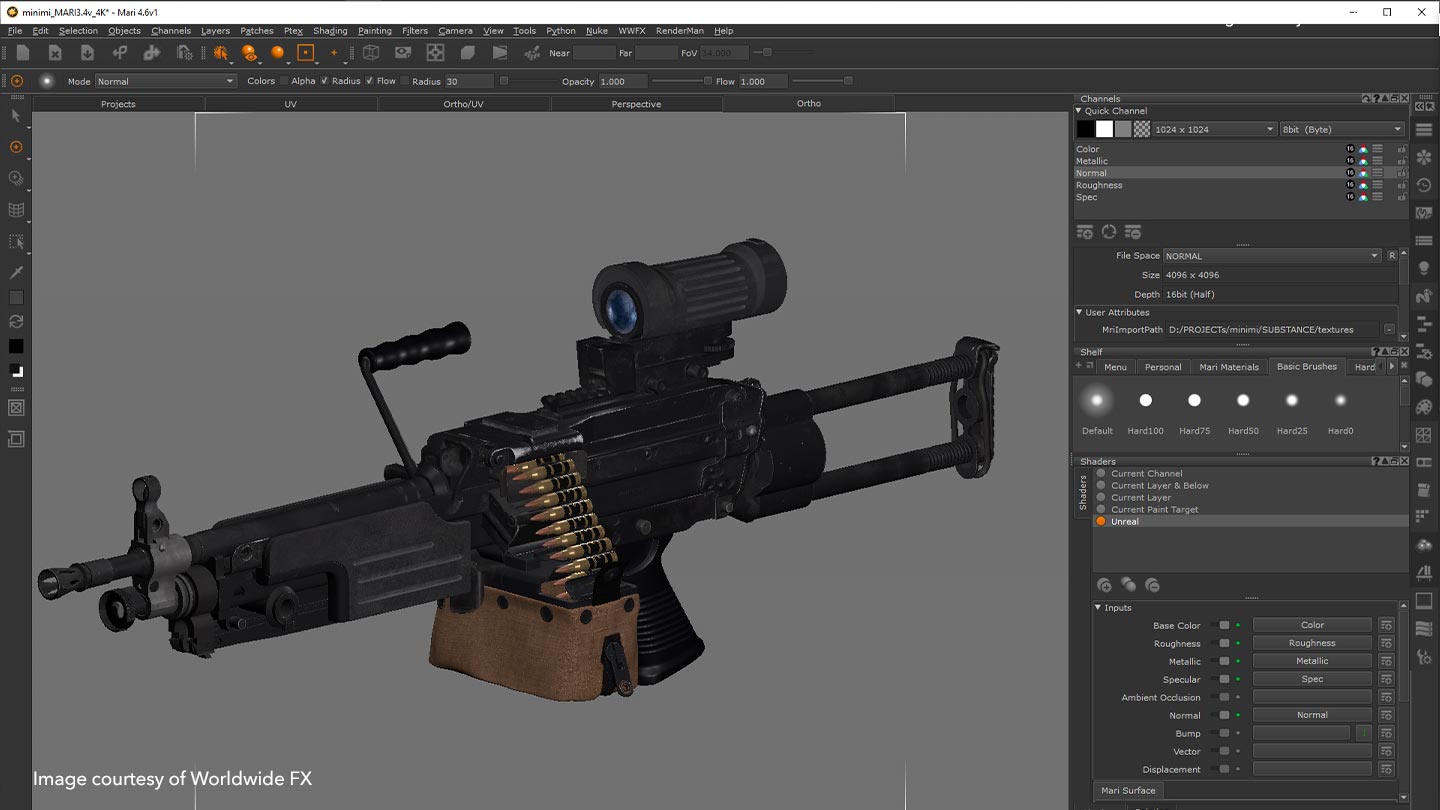 And thank you to our colleagues Stanislav Dragiev (VFX Supervisor), Angel Ivanov (CG Supervisor), Petar Keranov (2D Supervisor), Svetoslav Ganchev (Head of Lighting and Rendering), and Ivaylo Stefanov Ivanov – Mechkata (Head of Modeling), who took part in this case study and let us peek behind the curtains of their work.