We are very happy to announce that WorldWide FX was invited to participate in the 17th edition of Mundos Digitales! The international conference on animation, VFX & new media will take place in the beginning of July and will bring together digital content professionals, artists, students, and recruiters.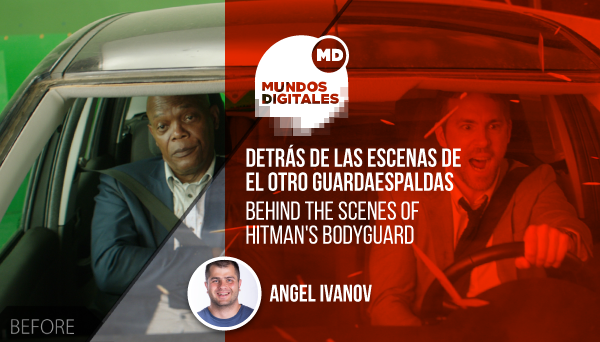 On July 6 our CG Supervisor Angel Ivanov is going to talk about the aesthetics of The Hitman's Bodyguard and will take you behind the scenes of the action comedy.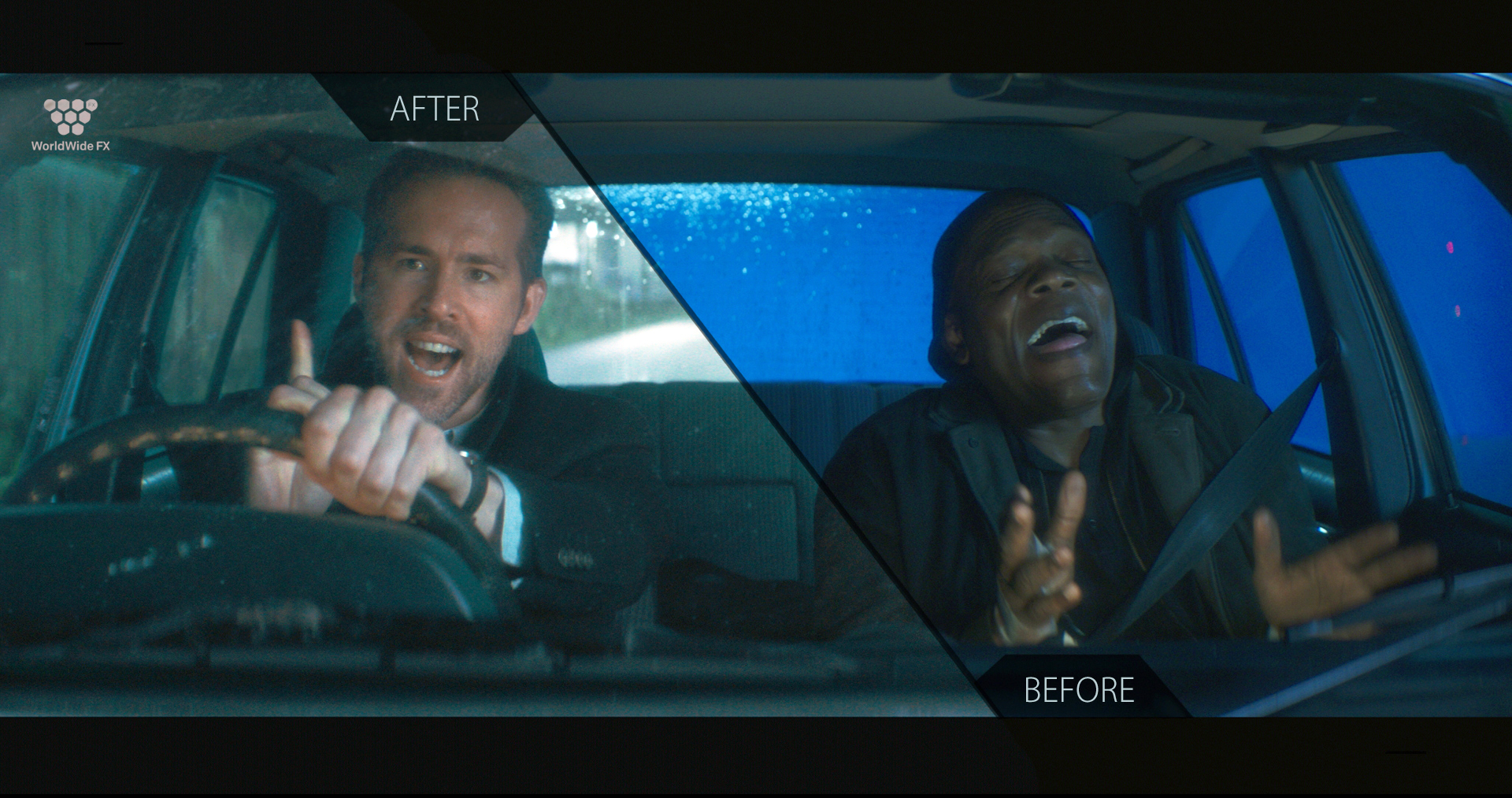 The audience will see breakdowns of key scenes and sequences, with a strong focus on the work done by the lookdev and lighting team.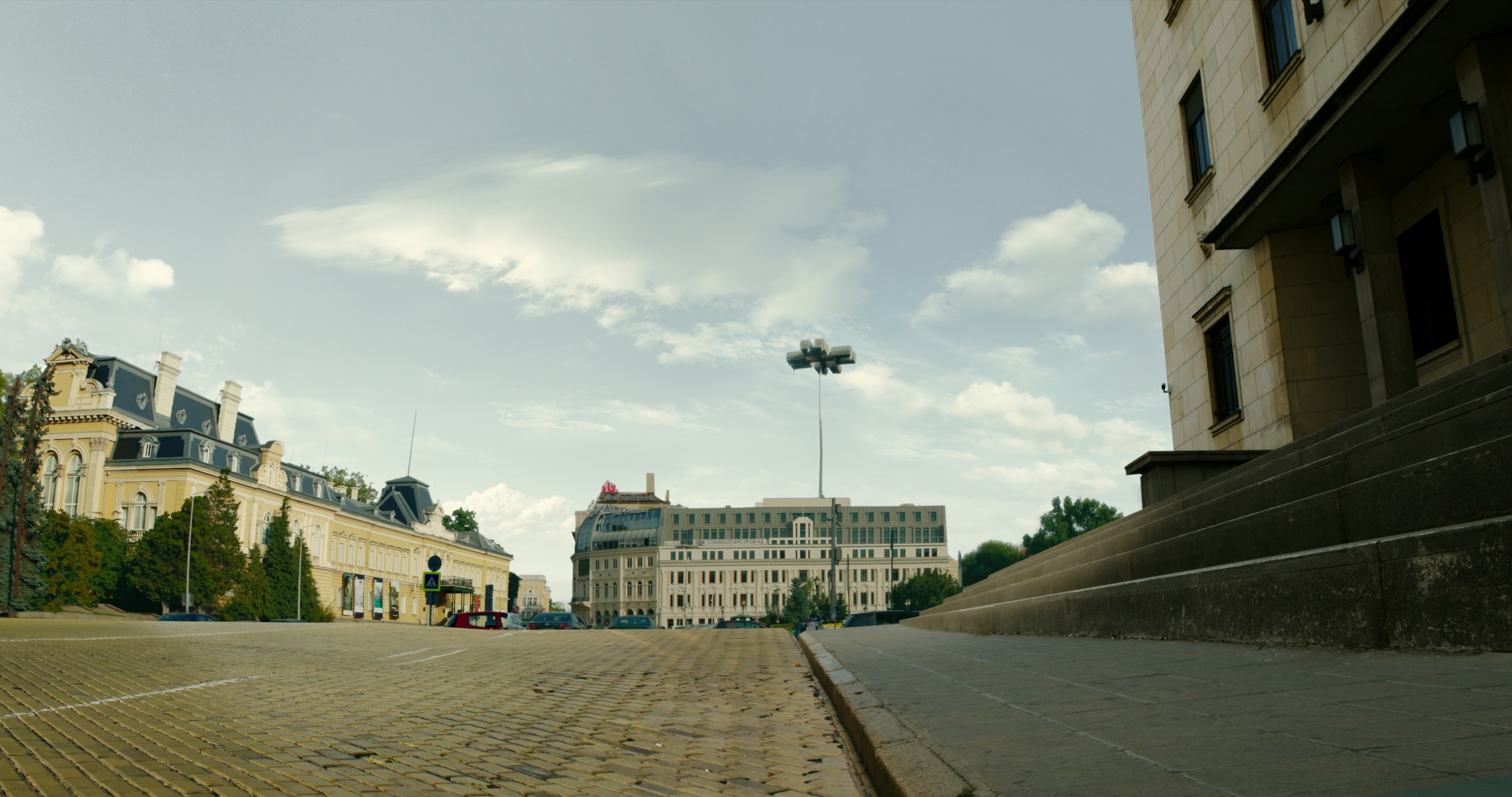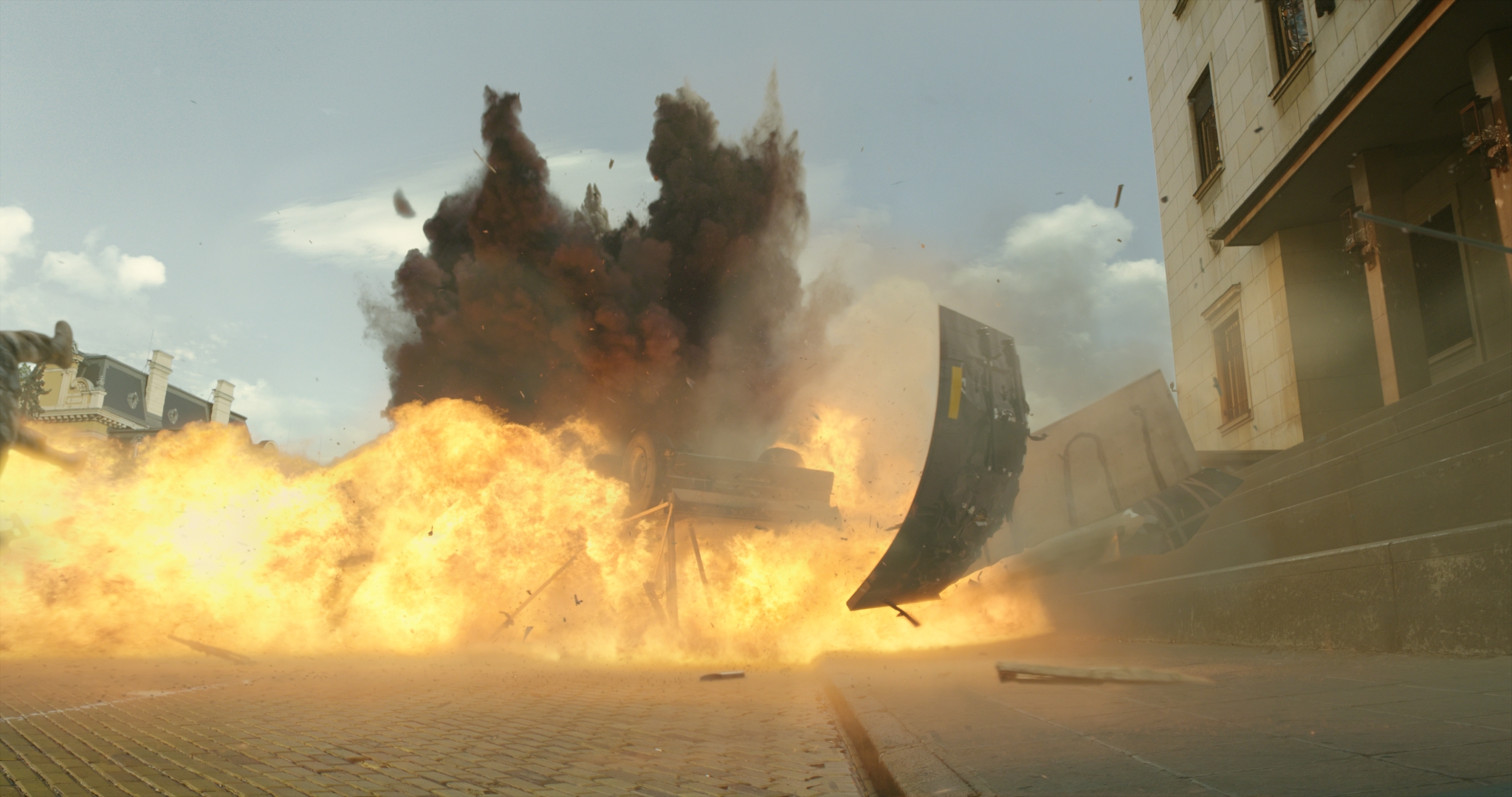 See you in A Coruña, Spain!