It's a wrap for our work on the action thriller "Hunter Killer"! And of course, we had a submarine cake to mark the occasion!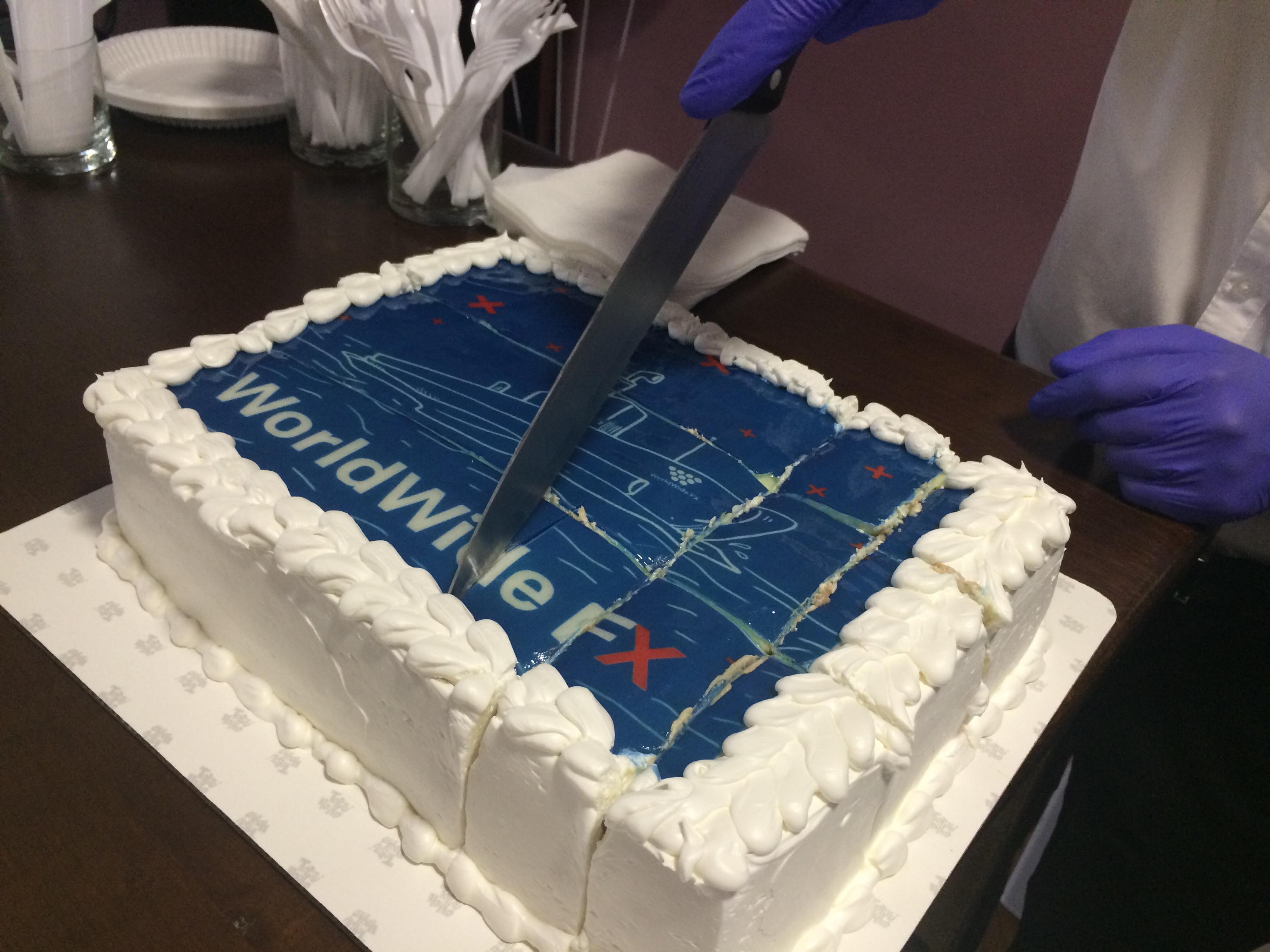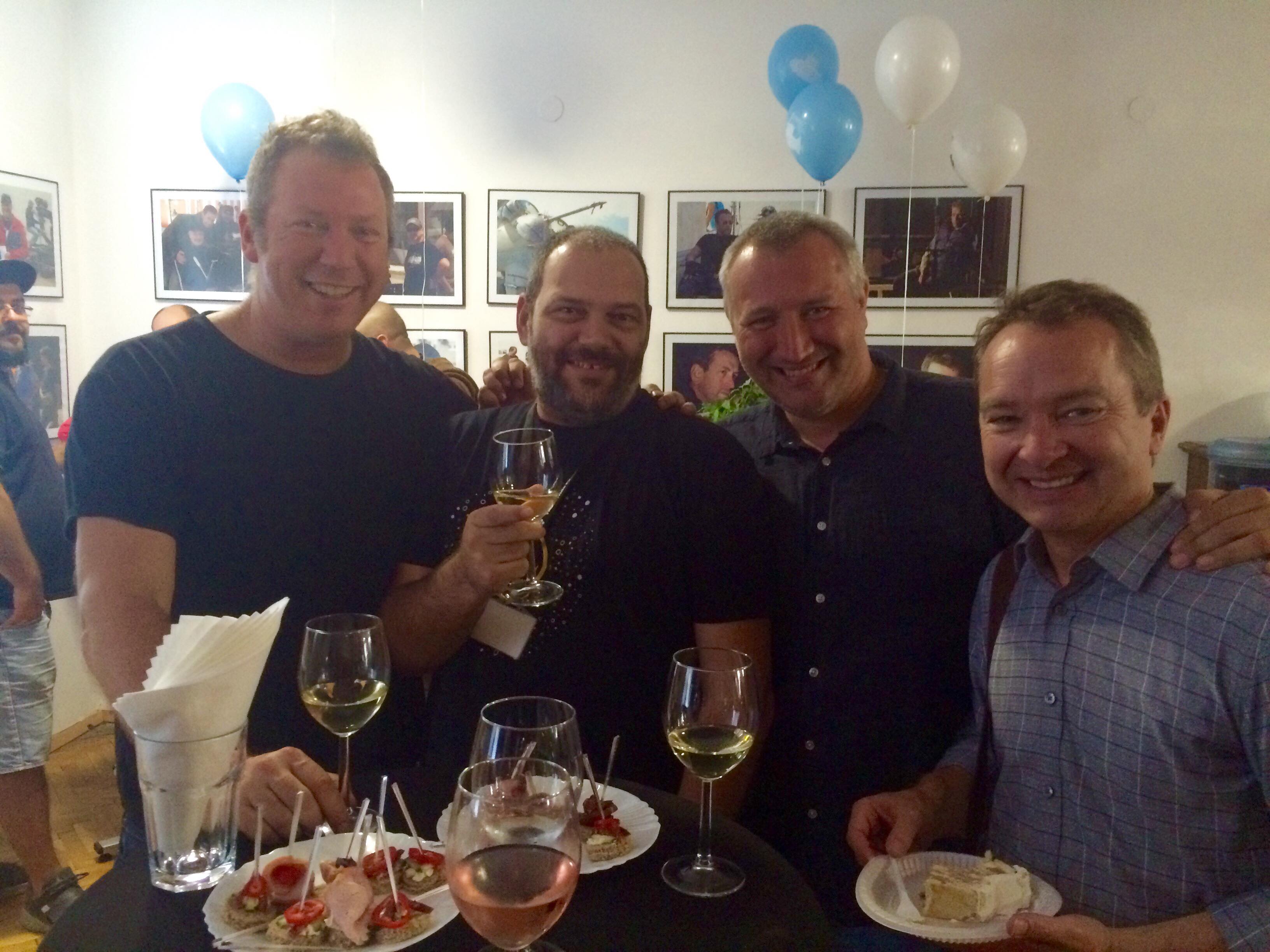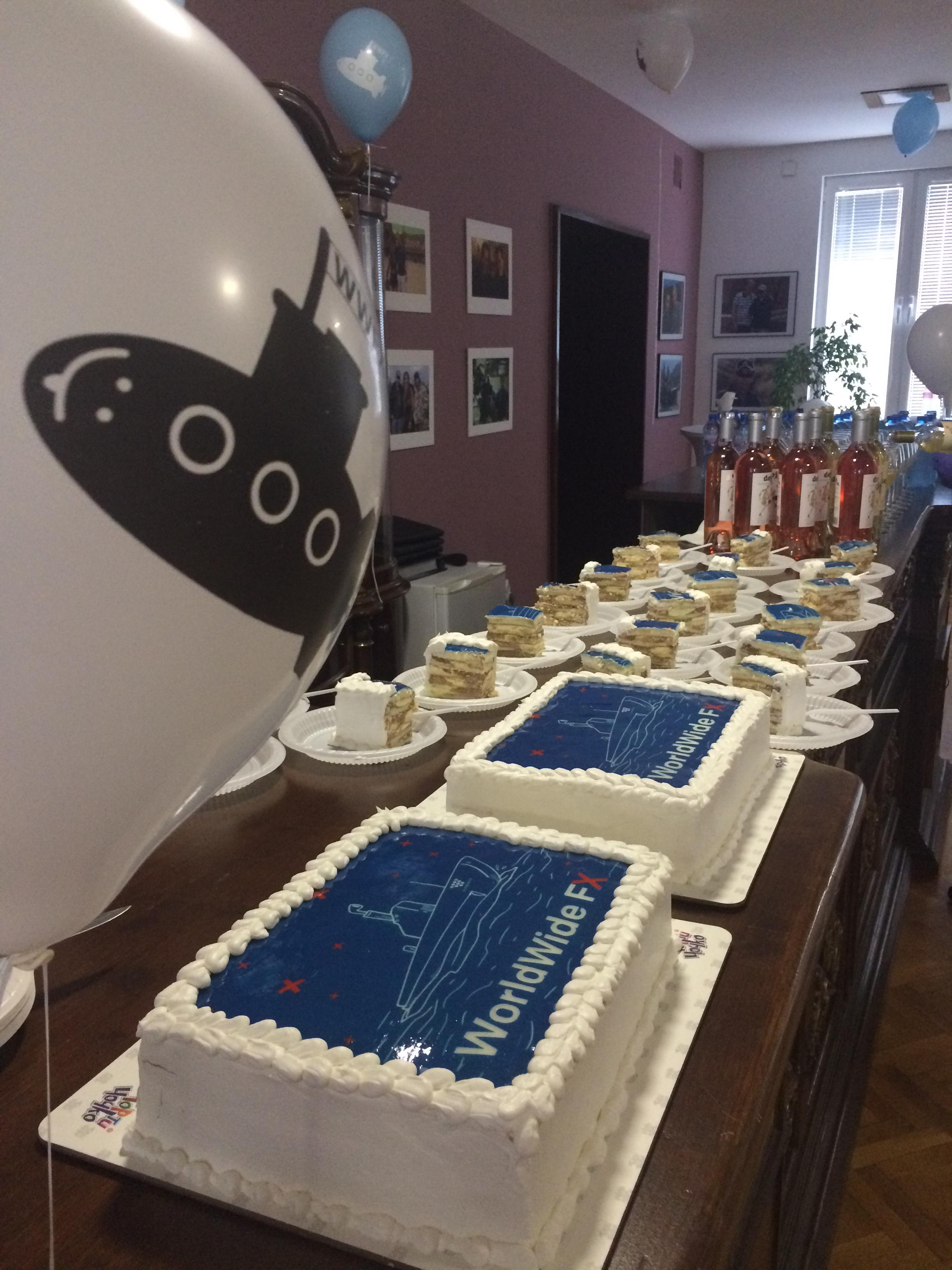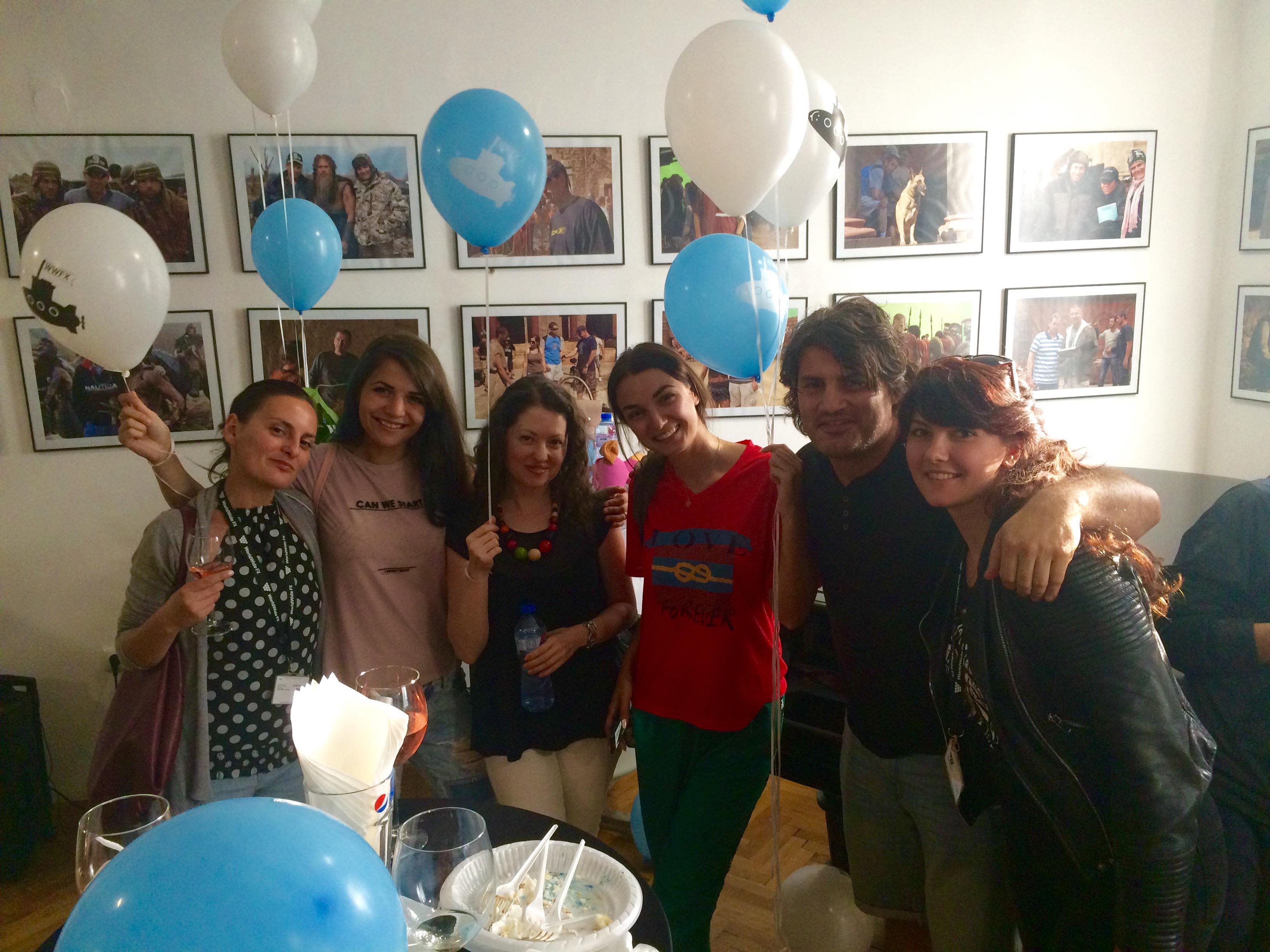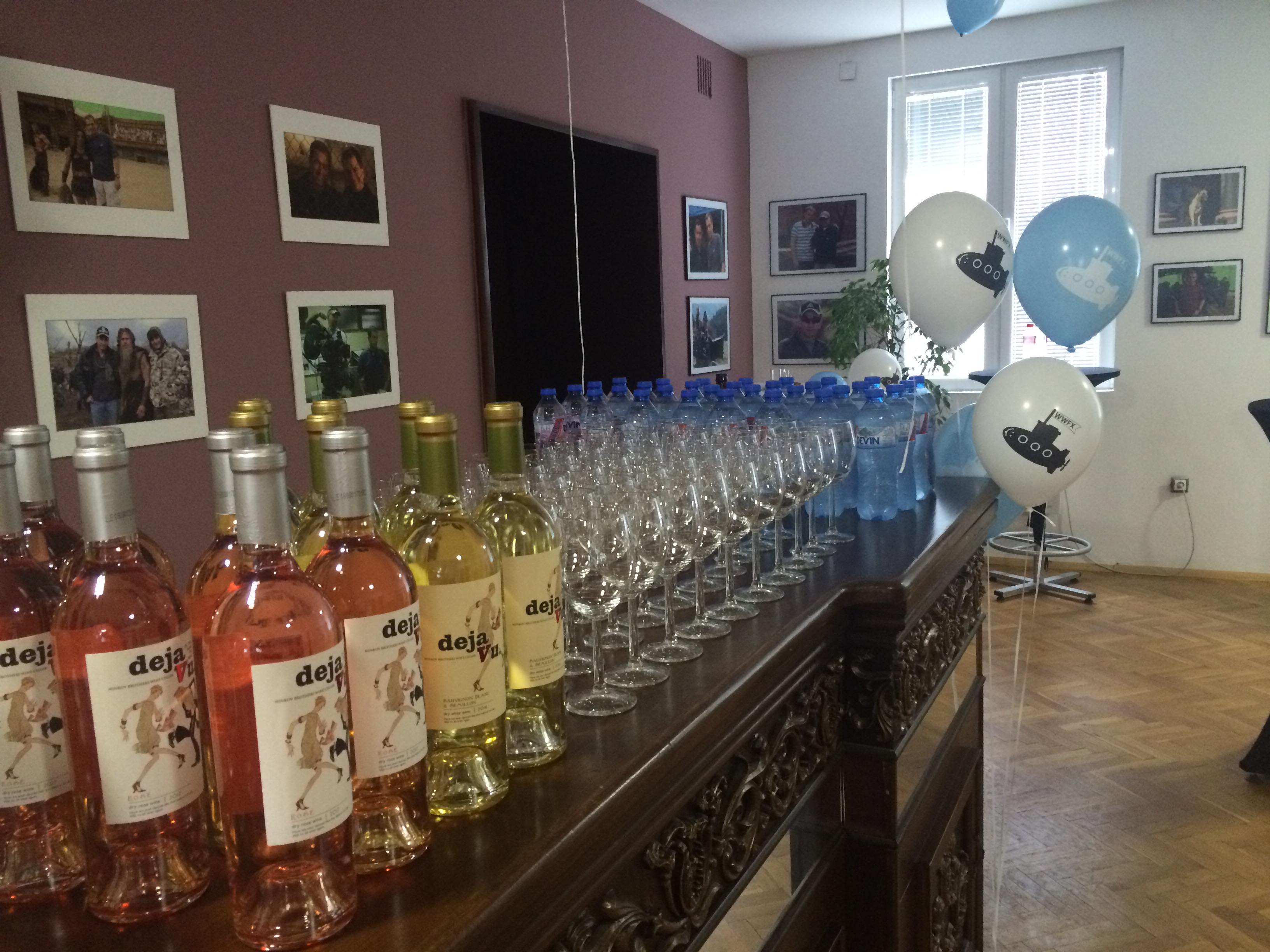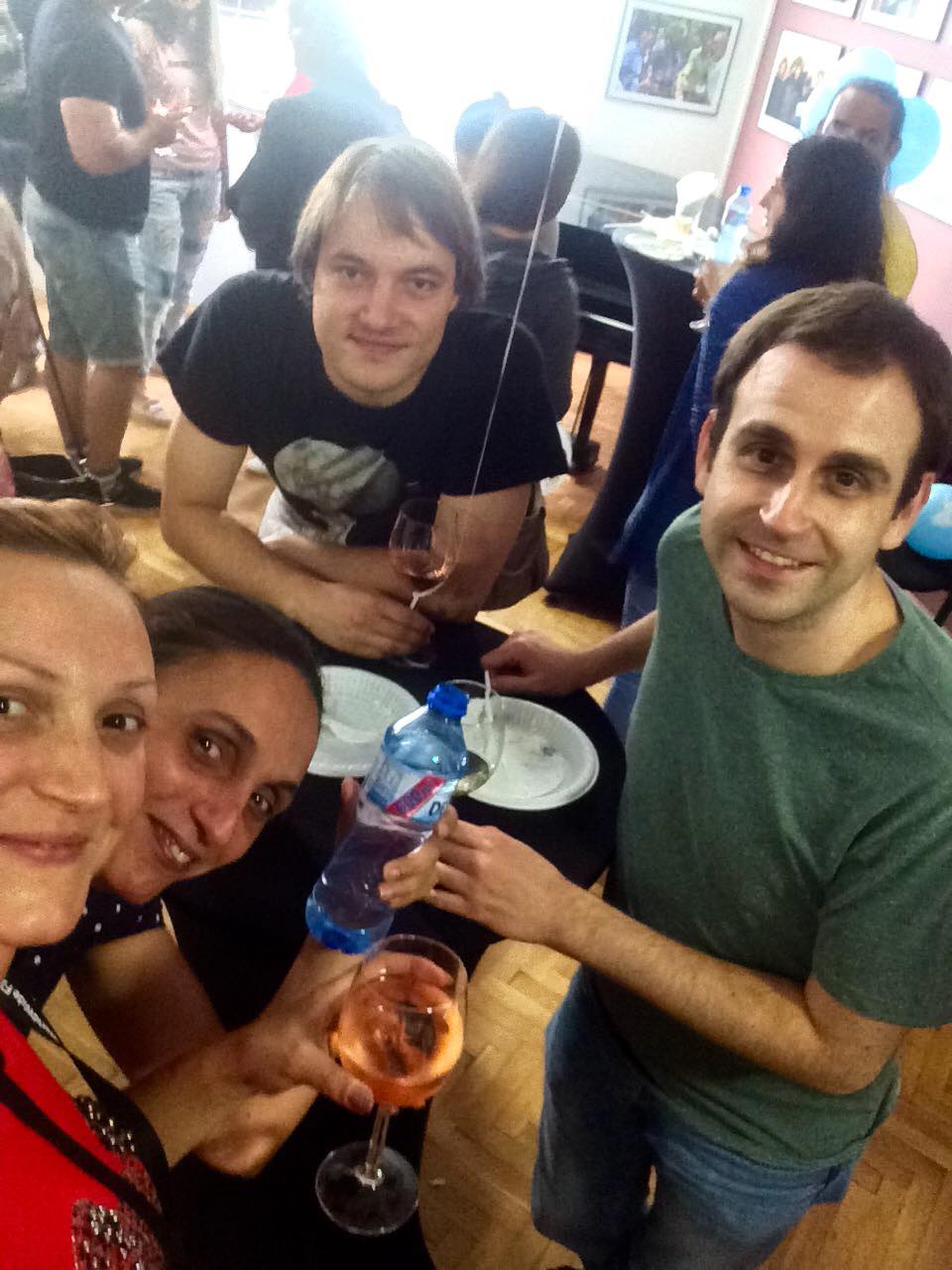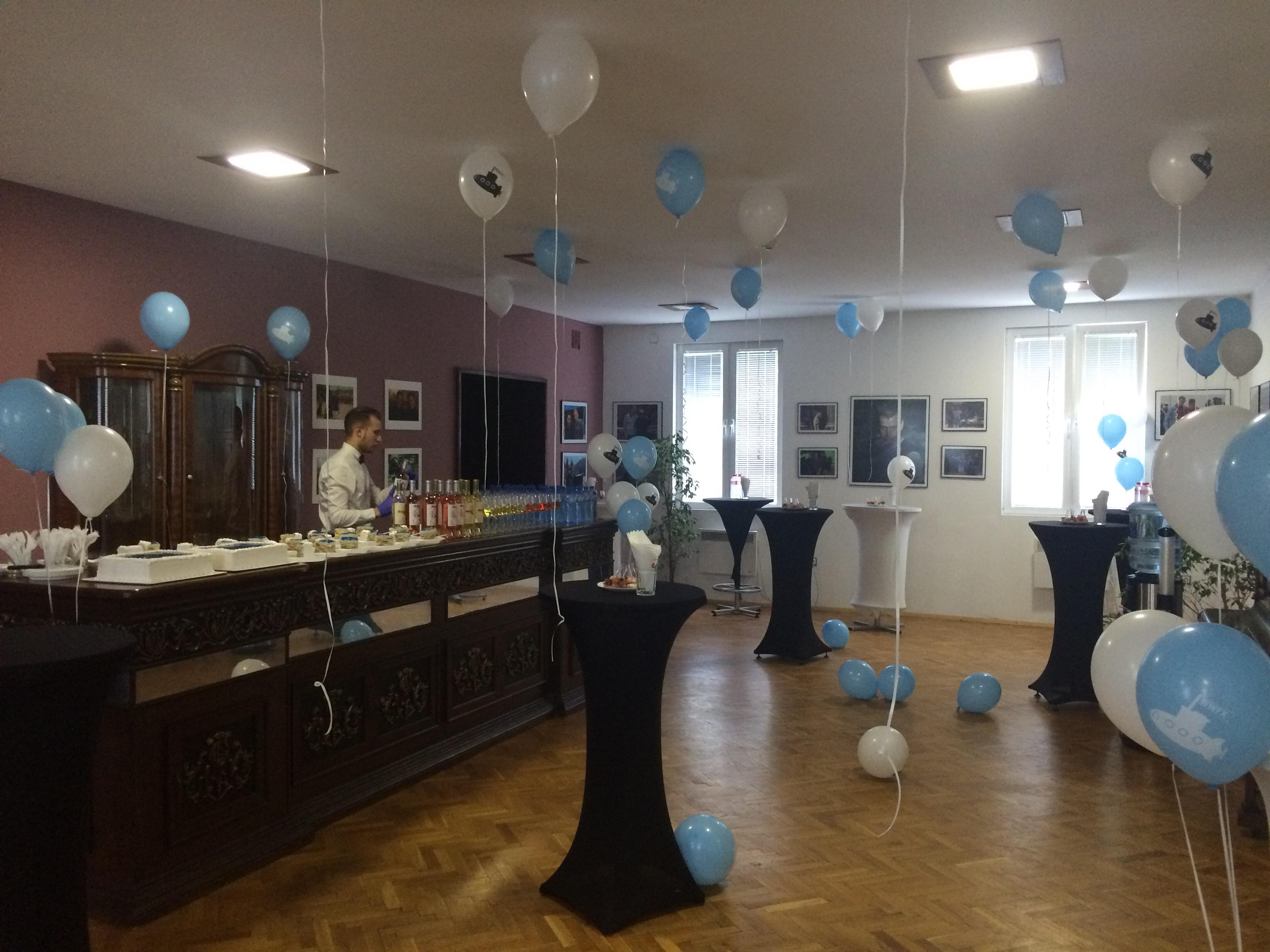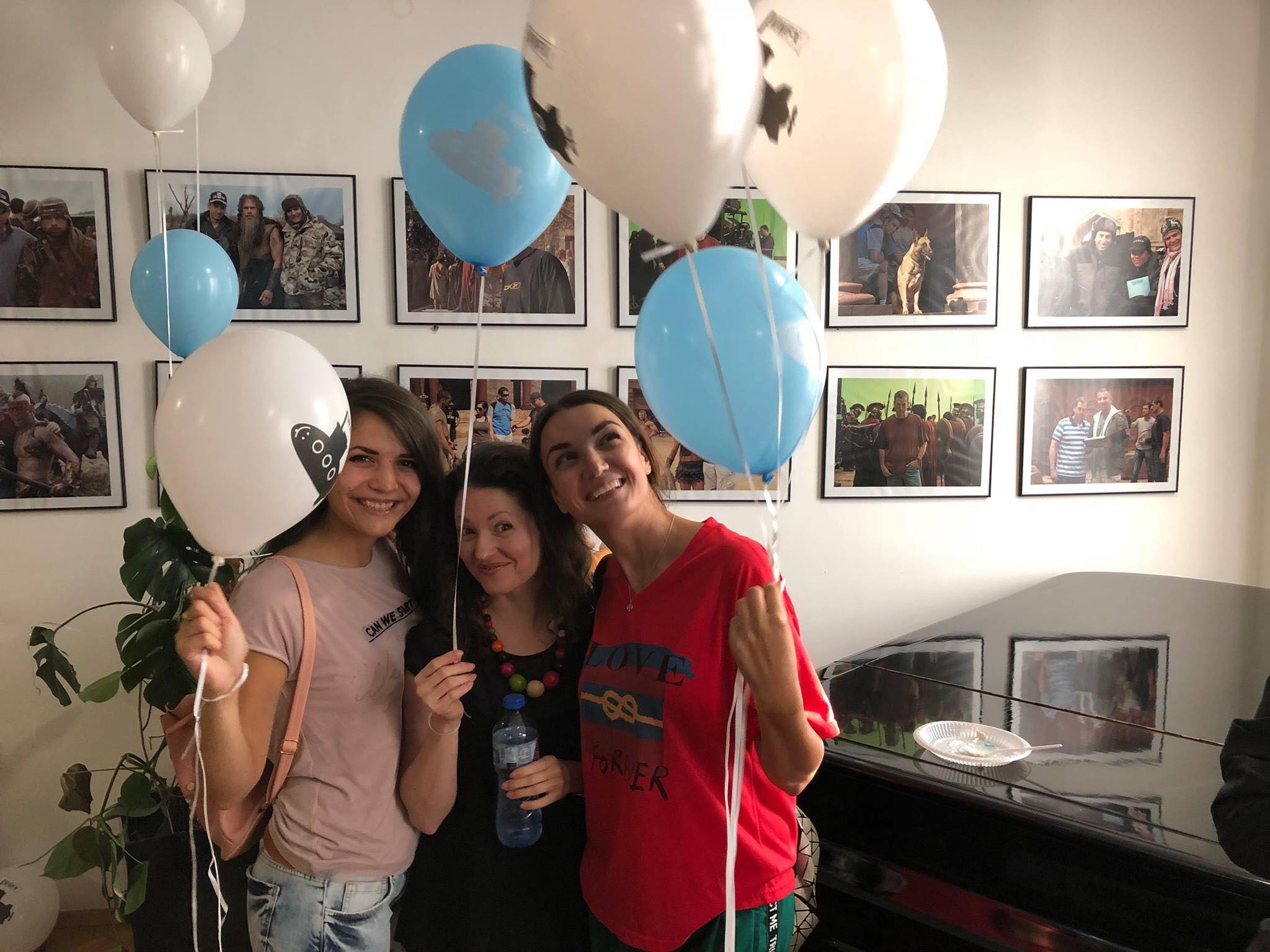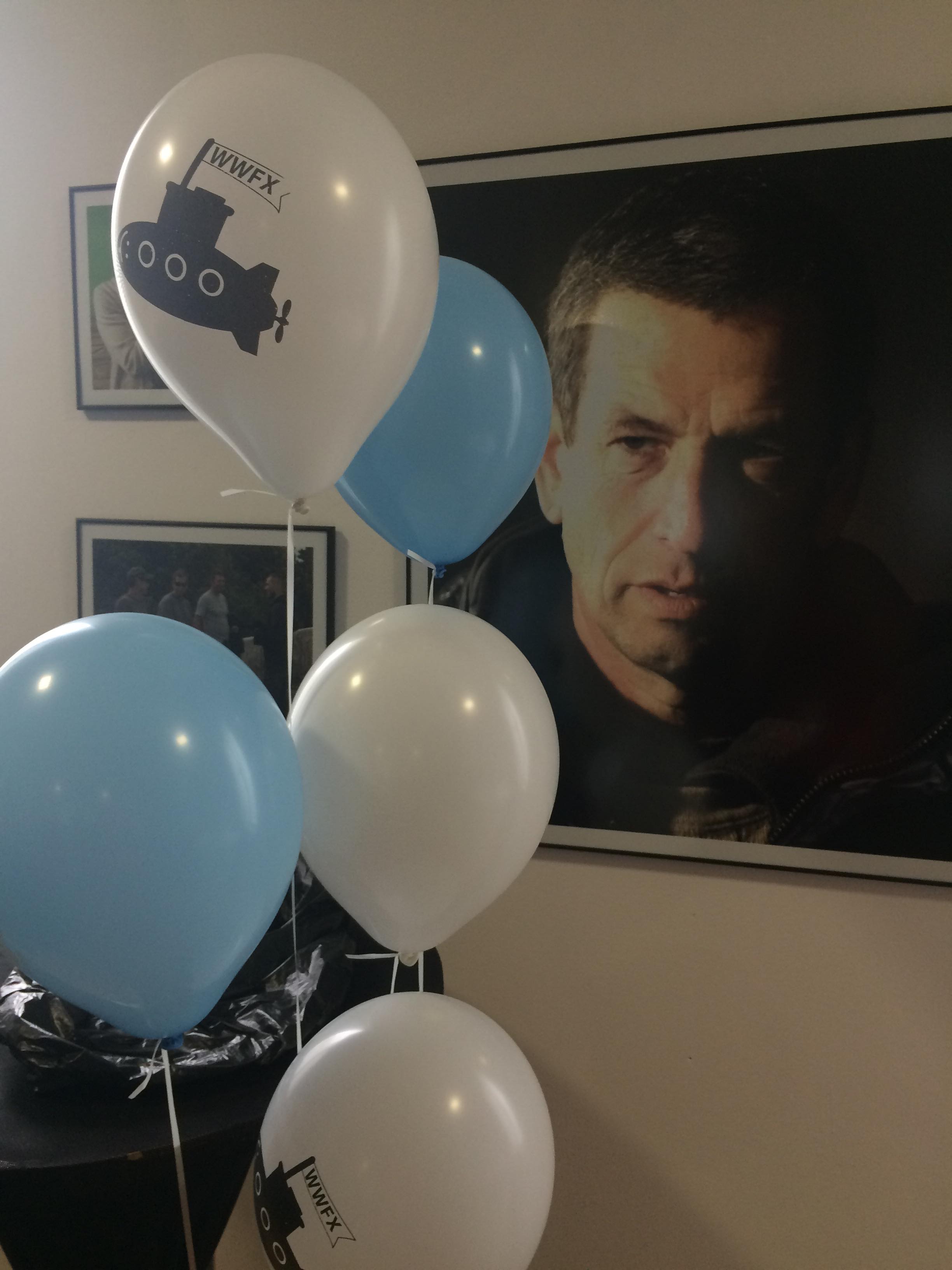 Great job, team! It's been quite a journey! And we are heading forward to the next challenge!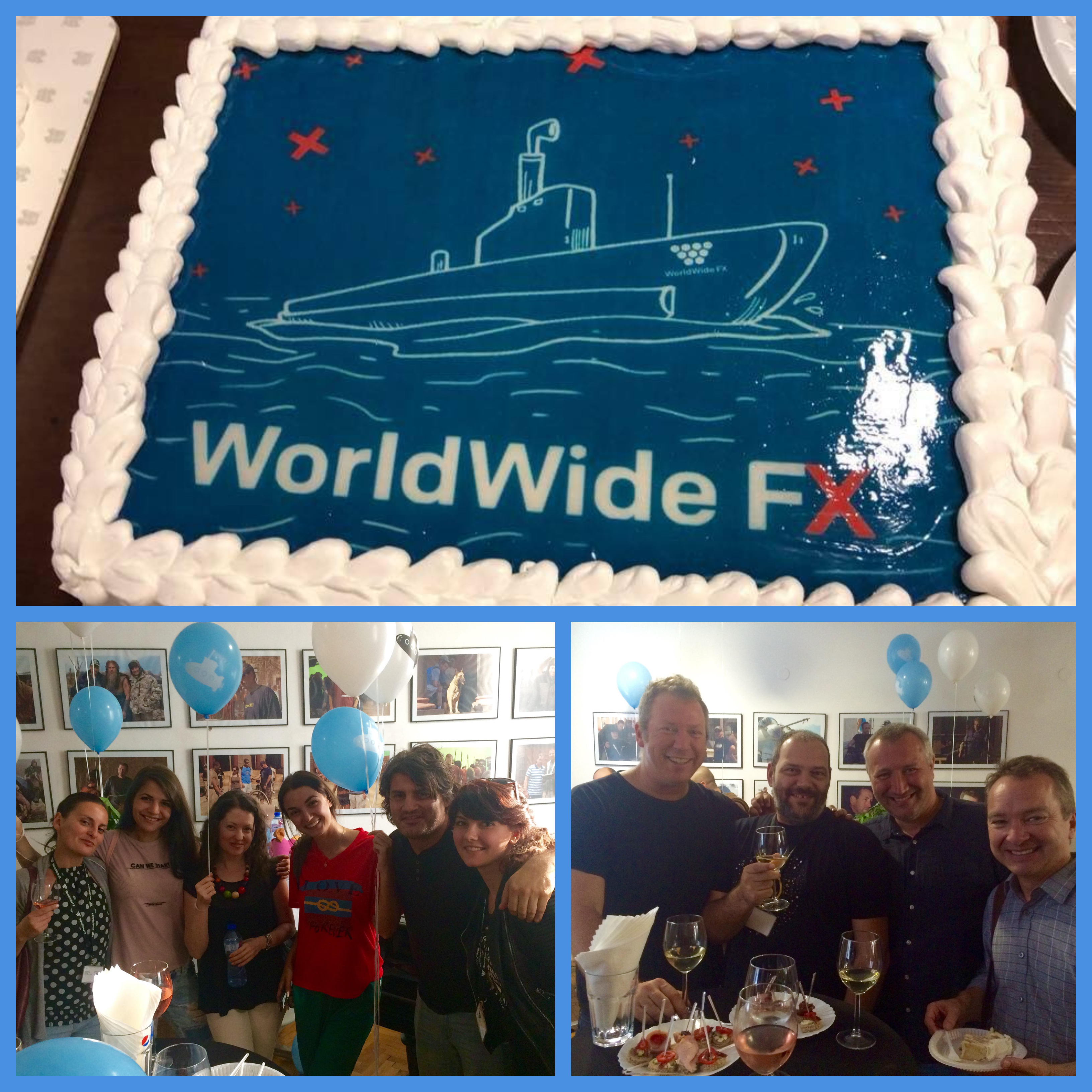 "Hunter Killer" will be released in October 2018. It stars Gerard Butler, Gary Oldman, Michael Nyqvist and is directed by Donovan Marsh.
The movie is based on the novel "Firing Point" by George Wallace and Don Keith, and is set below the polar ice cap and centers on a submarine commander who teams with a group of U.S. Navy SEALs to rescue the Russian president who has been kidnapped by a rogue general.